The medical industry can be tough to navigate, and our collective experience helps us provide tailor-made solutions for different hospitals, physicians' offices, and other healthcare centers.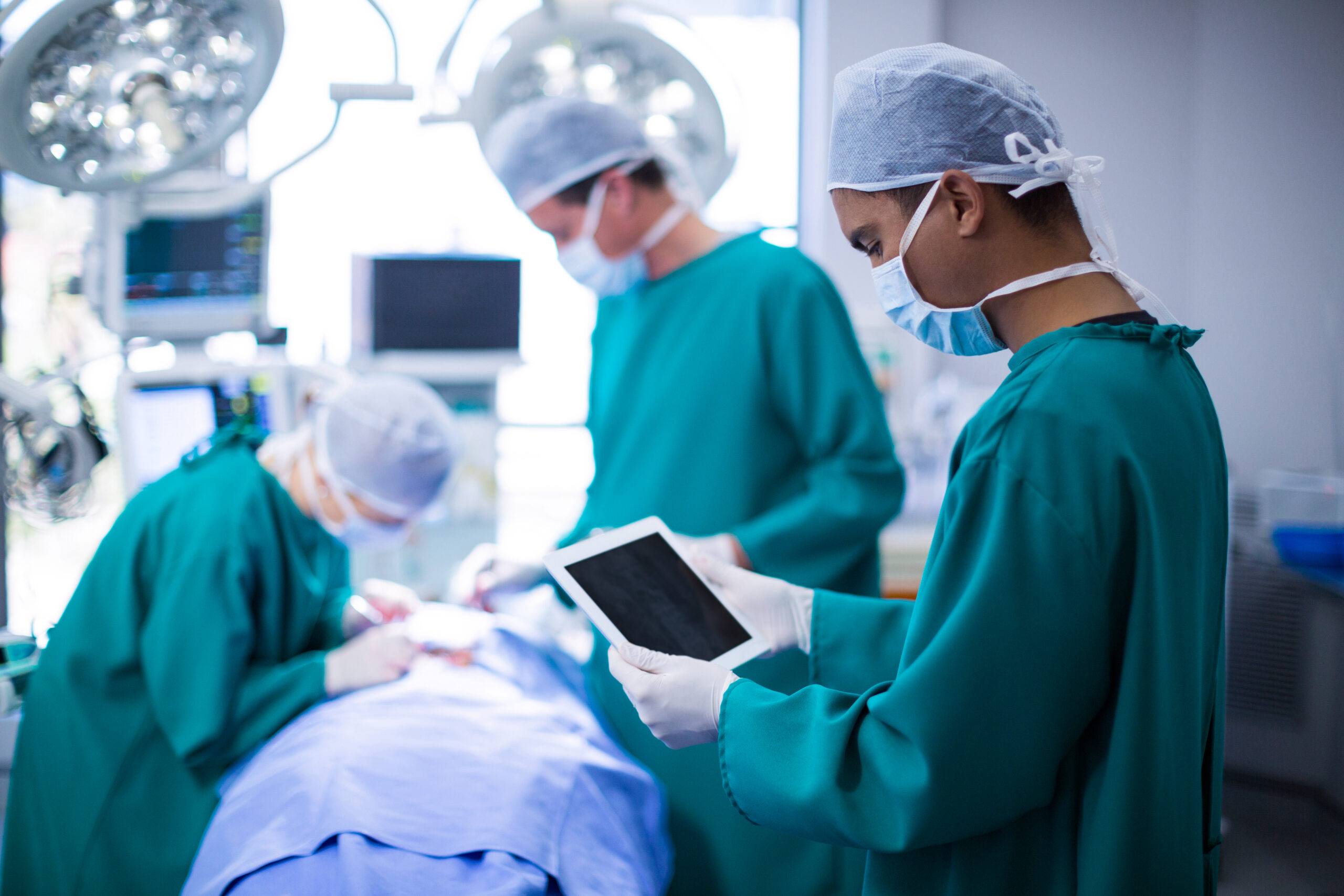 Paragon Medical Solutions was founded by three Medical Professionals that have a passion for helping the Medical Community. Terry Templeman, Frank Redavide, and Kevin Strech. between them they, they have more than 70 years in the medical field and are well-versed in how it operates. The Medical industry can be tough to navigate, and our collective experience helps us provide custom made solutions for Hospitals, Surgery Centers, and Commercial facilities.
What We Have Done For Past Clients
Paragon provides disinfection and sanitizing services to medical and non-medical facilities. The disinfecting solutions we utilize are proven to kill 99.9% of bacteria, germs, and viruses, including those that cause Covid 19. However, although our EPA List N approved disinfecting solutions are strong they are perfectly safe for human contact without causing any adverse reactions. In order to provide 360 degree disinfecting coverage of our solutions, Paragon Medical Solutions is an authorized distributor for Graco Inc. Electrostatic sprayers. With the use of these products we ensure that every part of the facility is free from germs while making it safe for human touch.
Paragon offers hospitals and surgery centers a comprehensive Laparoscopic Support Service. This service allows the facility to address many issues with one capitated charge per procedure. We provide a trained OR tech for each Laparoscopic procedure 24/7. The Techs duties include assisting the staff with OR suite set up, assisting with any equipment questions and operation during the procedure, finally assisting in room turn over, and removal of instrumentation, equipment and disposable waste. After removal of the instrumentation the Tech thoroughly washes and decontaminates them, preparing them for sterilization. Additionally our Tech are available to assist with inventory management and instrument repairs.
Quality, Safety, and Security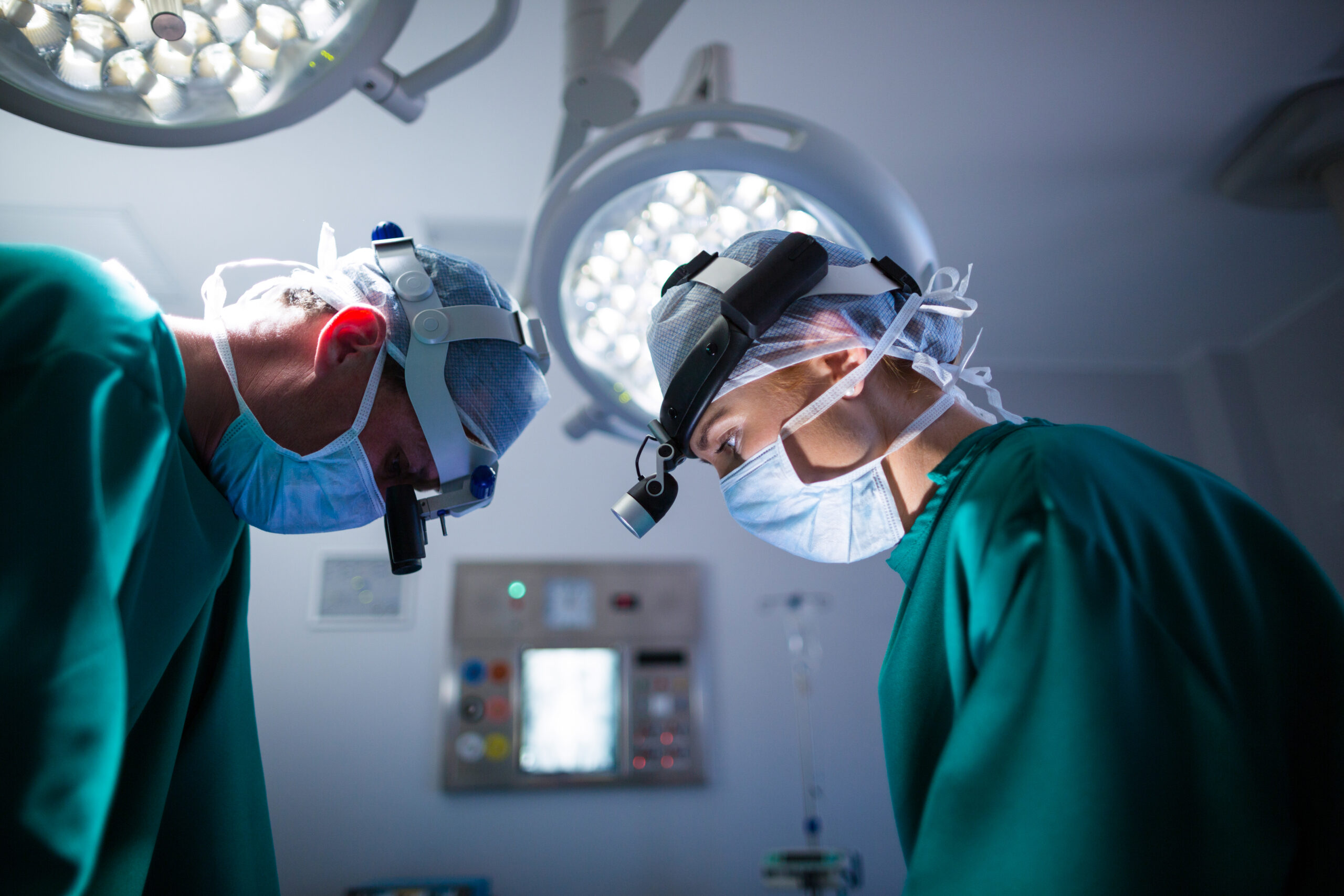 In the time of medical need, we are there to help.
What sets Paragon Medical Solutions apart from others is the superior training of our team. At Paragon, every team member is carefully taught the basics of the equipment they are operating, its underlying physics, the related safety protocols, and the standard operating procedures. This allows them to respond to unique situations and help you realize your goals in availing our services.
Most importantly, each member of our team is passionate about the medical industry. They are committed to improving the profession and continuously strive to provide the best possible service they can. All of our staff have prior experience in the healthcare industry and have worked in a professional hospital setting or as a private healthcare provider.
In our 30 years of service, we have helped numerous medical and non-medical centers realize their objectives. Our clientele consists of numerous returning customers who are happy with the quality and efficiency of our work.
There are numerous things that our client hospitals like about us, but here is a summary of some of the most oft-repeated compliments we get:
Healthcare providers value the cost reduction we bring for them. With high-grade equipment and expert staff, we reduce OR downtime, which results in lower costs for the hospital.  

Our technical team is praised as being the most professional in the field. This is due to the years of experience and superior training each member has.

Paragon's disinfection services have been praised for our high standards, utilizing the best disinfecting solutions on the market. These solutions kill 99.9% of germs and viruses, but are still safe (EPA Approved) for human contact. We use of the Graco Electrostatic sprayers to apply the disinfectant efficiently and evenly over all surfaces. Our disinfection staff has been trained to carry out the process quickly and efficiently.